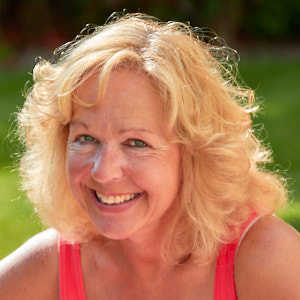 Hi - I've lived in the beautiful county of Dorset, on the south coast of England, for 40 years and for the past 6 years have been lucky enough to enjoy life right on the beach in Canford Cliffs.

Having spent several years as a commercial photographer, including running my own gallery and working from another, I'm now a happy hobbyist indulging my love of landscapes, nature and dogs.

I also volunteer with Hengistbury Head NCI (National Coastwatch Institution) as both a Watchkeeper and their Media/PR Officer, which ensures that I don't have time to get bored and affords me the opportunity to do some photography with a purpose.

Please visit my Instagram page from the link below - see you there!